The Sixers have a current record of 10-7 and stand third in the Atlantic Division behind the Nets and the Knickerbockers ( Nets and Knickerbockers - that sounds a little like a classic French farce ). Their record has a kind of symmetry about it too....W LL WWW LL WWW LL WWW L....guess what comes next?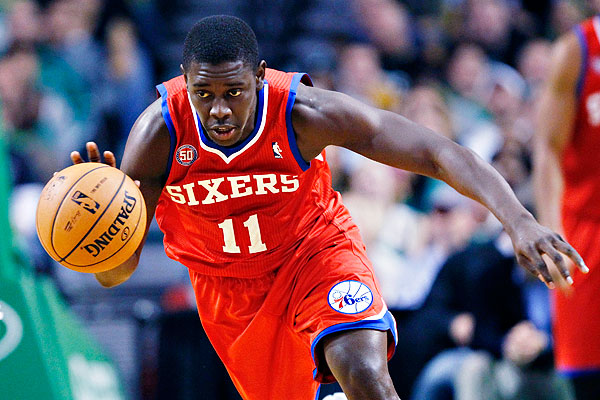 Well, I reckon there's every chance that it could be another
L
to keep that sequence together because as good and energetic as Doug Collins's team is they don't have Kevin Love....a rested Kevin Love....A Kevin Love who has had a few extra days to calm his jippy stomach and plunge his big right mitten into icy baths.
Jrue Holiday has had a good start to the season and seems to be carrying the load for the Sixers along with Turner and Young. They are well coached and are building some nice chemistry in the Wells Fargo Center but I don't think they will have enough to fight off the pack who must be boosted by the fact that Ricky Rubio is now well into the thick of things and pushing to be re-inserted by the middle of the month.
With the current injury riven roster we have come to expect the unexpected.. but I expect
Plan A
to pummel the 76ers tonight.