Oh dear!
The Los Angeles Clippers
without
Darko Milicic on our roster.......who takes Griffin now??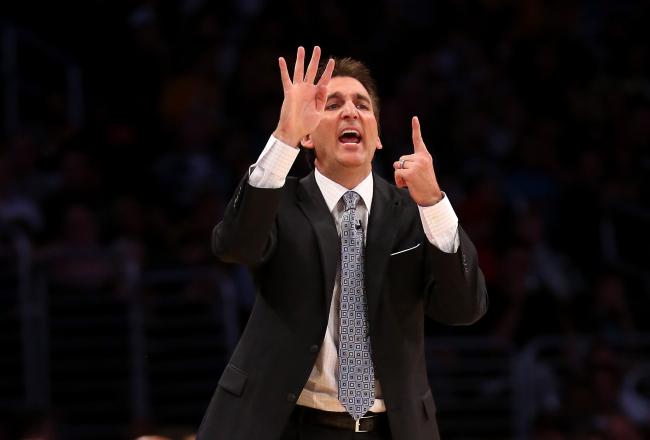 Hey we lost four...just gimme one win huh!
Well it's bound to be a tough old shift for our backcourt this evening but they might rise to the occasion. Last night was a marked improvement with Lee hitting a couple of open threes and Shved getting better minutes. Luke Ridnour looked a lot steadier having had some extra time to let his ol' back heal. Barea just got on my tits. 3/4 aint bad.
If Rick Adelman can find the right pairings at the right times we may give LAC a scare...one thing's for sure the Twolves won't fear them....and K-Love seems to be hitting his stride...interesting one this.
Earlier in November the Clippers were playing so well that some corners of the media were starting to make noises that the balance of power was shifting in the City of Angels...it's no surprise they are creaking a bit.
The Clips (8-6) are in the midst of a 4 game skid ( 3 of those VERY winnable) and I think this is where Coach Adelman will go to work on his counterpart Vinnie Del Negro. I am amazed that Del Negro is still in post but he must be doing something right...I just don't rate him. I reckon RA will have something up his sleeve tonight and guide the team to a victory...we've done it before.